consultpr email marketing
consultpr email marketing
Happy Thanksgiving To Our Clients, Referral Partners & Employees!
Staff
November 2018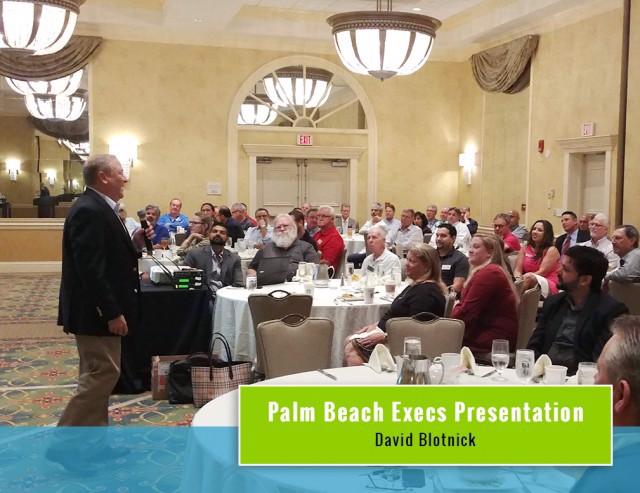 This year, on behalf of all of us here at Consult PR, our Chief Executive Officer, David Blotnick would like to send out hearty Thanksgiving wishes to all of our past and existing clients. Thanks for the 1000+ of you that became our clients over the years. Thanks for the strong professional relationship we have maintained allowing for 90+% retention rates year after year. Thank you for having faith in us and for allowing us to be of service to you.
Happy Thanksgiving wishes to all of our referral partners. We are extremely grateful for all the business that you send our way and for your continued loyalty. We're also very cognisant of the fact that our strong business relationship remains a two-way street and is one that is often premised on the principles of reciprocity. Special thanks are also being extended to the International Executives in Palm Beach, Charlotte and Treasure Coast.
Last, but not least, Happy Thanksgiving to our dedicated and hardworking staff around the world - in the United States, Guyana and India. Without your continued efforts we would not have had such wonderful growth this past year. 2018 has been a record breaking year for our company and we look forward to a brighter 2019 with you all leading the way.
"Thanks to our employees, we've had a fantastic year. Wonderful growth due to the efforts of all of our employees! In addition, thank you, our existing clientele for your faith in Consult PR. A big thank you as well to the Execs! We appreciate your referrals and always try to get you in the door as well!"
-David Blotnick, CEO