consultpr email marketing
consultpr email marketing
consultpr email marketing
consultpr email marketing
consultpr email marketing
consultpr email marketing

MEET THE
Team
Our success starts and ends with our people.
We strive to separate our clients from their competitors and elevate our clients in their respective industries. It takes great people to do this, therefore we only hire the best and brightest.
You won't find any freelancers, part-timers or sub-contractors here...everyone is an employee and a vested part of making your initiatives successful.
Click below to find out more about our diverse and dynamic team members.
Click here

Meet The Team
Global

OFFICES

We are headquartered in West Palm Beach, Florida with worldwide clientele, the vast majority of whom are in the USA.
Our headquarters, satellite & support offices in Florida, California, Colorado, Guyana and India offer world class service to our clients, allow for us to employ some of the best talent the world over and implement cost efficiencies that greatly benefit our clients.
Click here

Global Office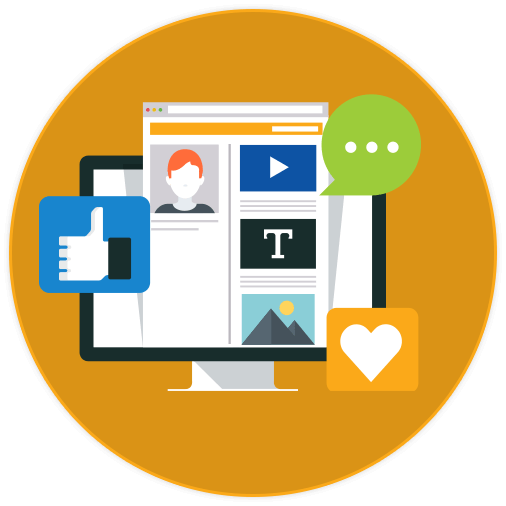 MEDIA
We invite you to get to know us better and stay abreast of what's new and exciting in the digital arena.
Here you can find news & events, testimonials, photos & videos, useful links, frequently asked questions and even connect with & follow us in social media.
Click below to explore more.
Click here

Media Page