consultpr email marketing
consultpr email marketing
consultpr email marketing
consultpr email marketing
consultpr email marketing
consultpr email marketing

News & events
Stay ahead of the curve on what's new and exciting in digital marketing, public relations, website, phone apps, book marketing...and more.
Learn More
Social media
We know there are lots of social media sites out there. But no worries, we believe the strategy of going "narrow and deep" is best, but, hey, we'll create content for all of them if you want...
Learn More
Photos
If "a photo is worth a thousand words" then a bunch of photos is worth…? Enjoy browsing our photo galleries.
Learn More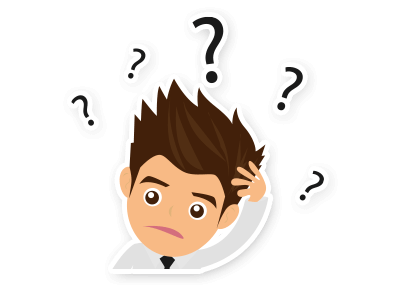 FAQ's
If a question gets asked often by clients you will find the answer here. Feel free to search for your answer here, but remember we are just a phone call or email away.
Learn More
Useful Links
Nicely organized and inviting links that we find useful and hope you will too.
Learn More